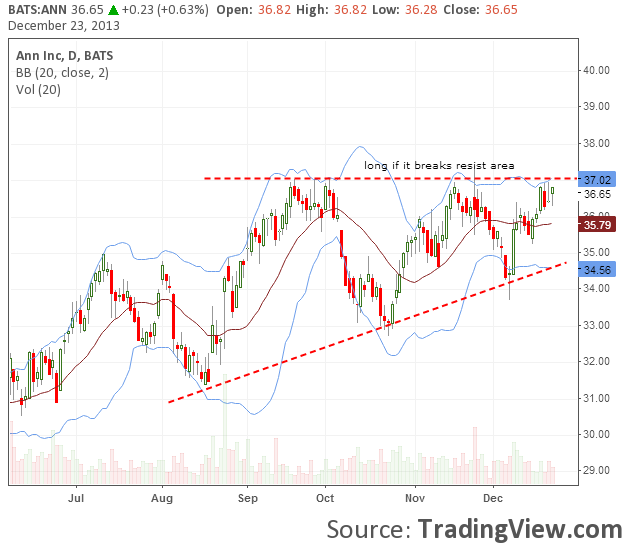 In addition to explaining mean reversion and trend following, we have also given you four tradable trading systems that actually have generated money, and are likely to do so going forward!
Just keep in mind that nobody can guarantee future profits, and that all strategies stop working eventually! Therefore it is important to position size accordingly and diversify your positions.
In this article, we will lay forward a couple of swing trading strategies that we KNOW work, or at least have worked. Knowing whether a swing trading strategy will last going forward is impossible since the markets change all the time. However, the swing trading strategies we are about to share with you have a solid foundation and work by utilizing behavior in the market that has persisted for a long time, That is also why we believe these strategies have a good chance of working going forward.
I do not know if these are the best but I thought I could list some swing trading strategies that are very good and that still work and that have done so for a long time. I have searched the internet and tried to find and look for the ones that looked most promising.
After that, I tested the different trading strategies in Multicharts and Tradestation to try to decide which ones are best. I then looked at the drawdown, profit factor, average% winners and how even the return was month to month. Lots to do but fun at the same time!
What is swing trading?
Swingtrading is one of the most popular ways to trade actively in trading on the stock market in general. It is a method that aims to make quick share purchases. The most common is that the investment in this way takes place between a few days to a couple of weeks. To know when it is a good opportunity to buy and sell, you can use different analysis methods where you look at things like trends, reports, technical analysis, stop loss, how much you can lose on a trade and unique historical patterns. and algorithms.